Right after moving into a new apartment means frequent visitors; those maybe your friends or family. And you must be thinking about how to reflect your aesthetic style sense upon your visitor right? You can do that by uniquely decorating your living room walls. Not only this but having a nicely decorated living room can be enough to light up your mood and boost you during odd days.
Just put some effort into a proper planner and get all of the valuable essentials in the right and good way. You will get the desired results from your living room wall decorations.
A complete plan to decorate your living room walls.
Just work on this step-by-step plan to get your living room to look as it just came out of an interior designer's manual. You will love the 29 Best cheap living room sets under $200, or $300.
Step 1- Get accurate measurements.
Before doing anything, the paperwork, or getting the essentials, your first step is to get the accurate measurements of your walls and windows. You will not get the desired results if you do not do so, and there will be a significant weightage of error.
Try to draw a complete sketch of your living room by mentioning every single measurement on that sketch. And yes, don't forget to take that sketch with you when you go out to get the decoration stuff.
Step 2-Draw a layout of your room.
For creating an excellent living room with a full-fledged aesthetic décor, you don't need to be an interior designer in the first place. Just draw a simple layout of your entire room to get an idea about the material you have to purchase to start the décor.
By doing so, you will also get an idea about what size of sofa and cabinet will suit your room. Also, you can quickly figure out what you need and what you don't need just by looking at your drawn layout. You can draw your room's layout using floor planner software as well. Or you have an option to get it done by a professional layout creator.
Step 3- Choose what you want
Now comes the main thing that relies on your styling sense. In this step, you have to do complete research on what you want in your living room. And what do you want your living room to look like?
This is the fundamental part, after which you will be getting all the stuff. Whether you want a themed décor or funky decor, it's totally up to you. How to arrange living room furniture with TV. If you like to watch TV or play games, you have to take the whole décor while keeping the TV setup in mind.
Step 4- Paint the walls as you have ever wanted to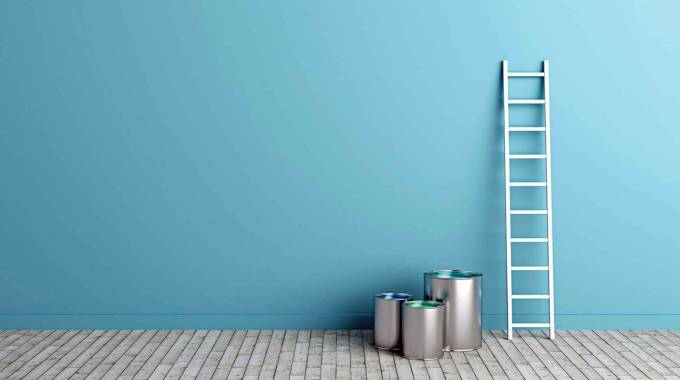 Now is the time to show your styling and creative part to your friends and family. So get your hands on the best paints in town. Hire a painter or paint the walls yourself; it's up to you. Once the paint and cleaning are done, you can jump to the other things.
Step 5- Get the furniture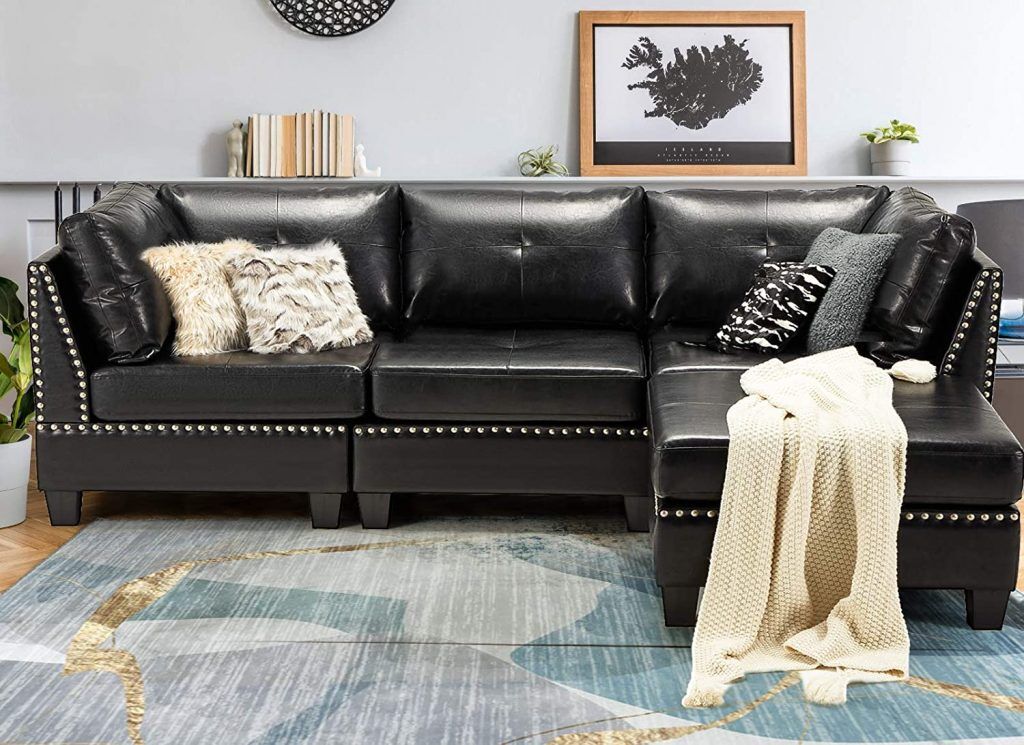 The very first thing once you have painted all the walls according to your need and taste the very first thing to buy is a good-looking sofa. And after that, a comfy and reasonable quality rug. This is the main thing to compliment the living room and ensures your comfort as well. After that, it is up to you what else you want to add. Cheap sectional sofa under $500.
Make sure that you are going for the sofa and the rugs according to the size of your living room. Because no one wants to pivot their sofa set in their beloved living room. Try to add some living room decoration flower vases to give you a feeling of freshness.
Step 6- Right lightening and photo frames (Accessories)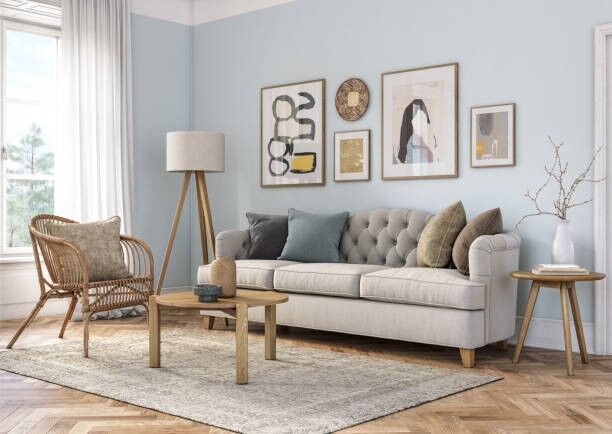 Now is the time to jump toward the accessories. You have to choose the best-suited lights and lamps to place on the wall and beside your sofa. These are the best thing to give a lovely look to your living room.
After this, get all of your favorite and memorable photo frames and get nails and a hammer to hang them onto the wall. This will always give you a fresh feeling to look at your happy memories right in front of you every time you enter your living room.
Conclusion
You don't have to be a professional artist to showcase your art. You can show your hidden talent or styling senses anytime you want to. Especially when it comes to your home décor, it is the best platform to show up your aesthetic side and please your friends and family at the very first glance.
All you have to do is follow a living room decoration plan accordingly and get all of the essentials with respect to the proper measurements. If all of these conditions are fulfilled, no one can stop you from creating a breathtakingly fantastic look of a barren living room.